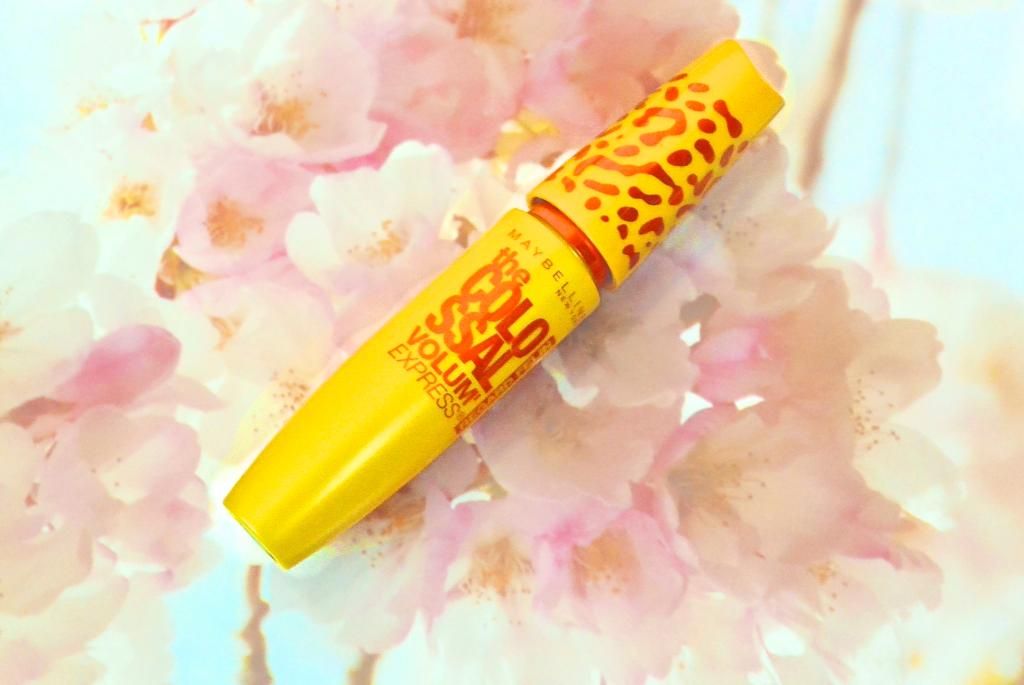 When it comes to mascara, I truly believe it can make or break your beauty routine. Too often have I masterly applied my eyeshadow and eyeliner, only to have my look ruined by clumpy, wet lashes. With all the different brands on the market it can become quite overwhelming to find a mascara that lengthens and thickens, without clumping or transferring on to your eyelids. I recently purchased Maybelline's Volum' Express Colossal Cat Eyes mascara, and was immediately impressed. More attractive than the very reasonable price of $5.99, is the adorable cheetah-print wand with a 'claw' brush.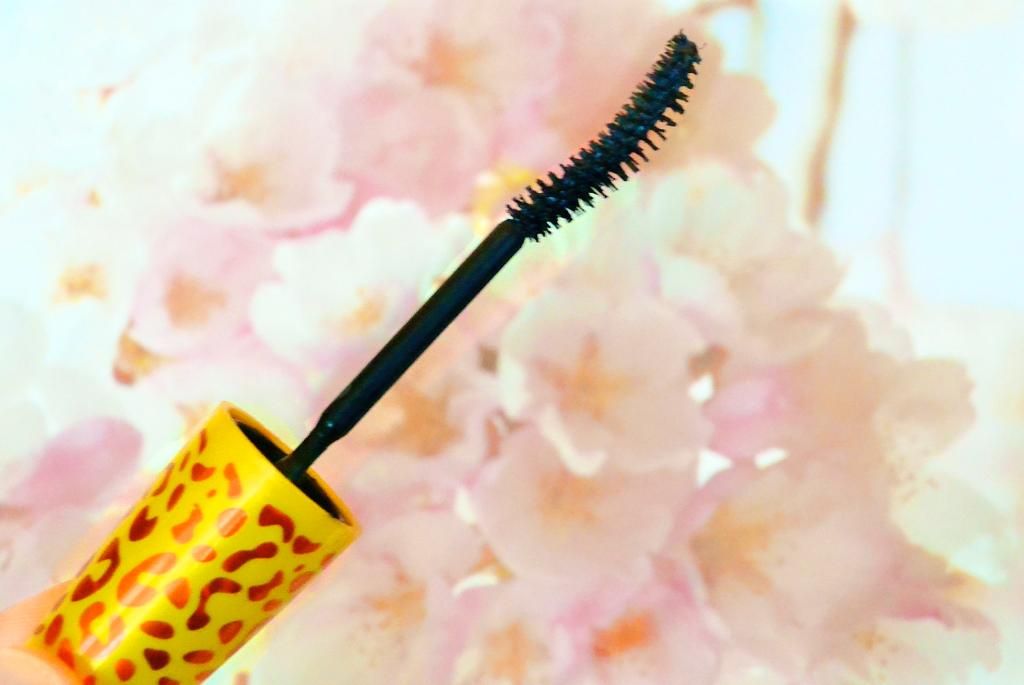 This mascara coats lashes perfectly in one swipe, and layers wonderfully for a dramatic 'cat eye' look. I rarely purchase mascara with a curved brush, but I was amazed how it gripped and coated the tiny lashes in the outer corner, really delivering the 'spiked' lashes it advertises. After a couple coats I was left with thick, clump-free lashes that could stand alone without any other makeup.
Here's how my eyes look before and after applying this mascara. For such a cheap price it's definitely worth a try. You can pick this mascara up at Wal Mart, Target, or virtually any drugstore.
Have you tried this mascara? Let me know how if it has or hasn't worked for you!